Custom Design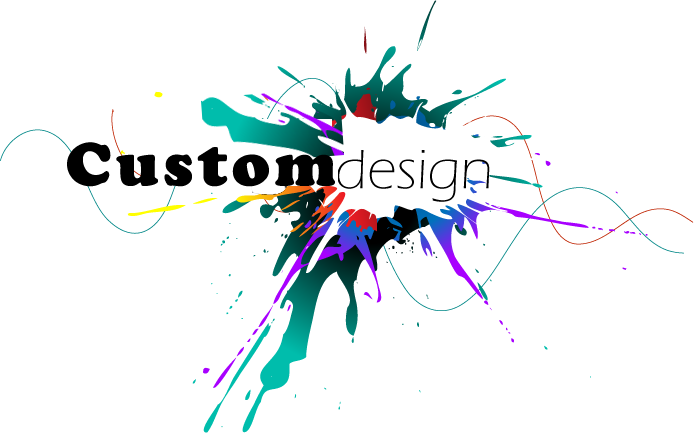 Are you looking for custom wristbands in India? Then look no further — buy personalized wristbands online!
For all your customizable wristband needs at competitive prices, check out the services we have on offer at Mangobloom.
Our wristbands are 100% customizable and suitable for any occasion. No matter the event, our personalized wristbands are a welcome addition to any event, and with you as the designer, they are the perfect way for you to build your brand and for you to strengthen the image of your event.
Choose from your preferred color and material, and if you want to take it one step further, we can also offer printable wristbands, so if you're looking to include a logo or simply want an eye catching wristband, we can deliver the goods to you at the best available price.
For 100% customizable and personalized wristbands in India, get in touch and see what Mangobloom and Wristbands India can do for you.