Mangobloom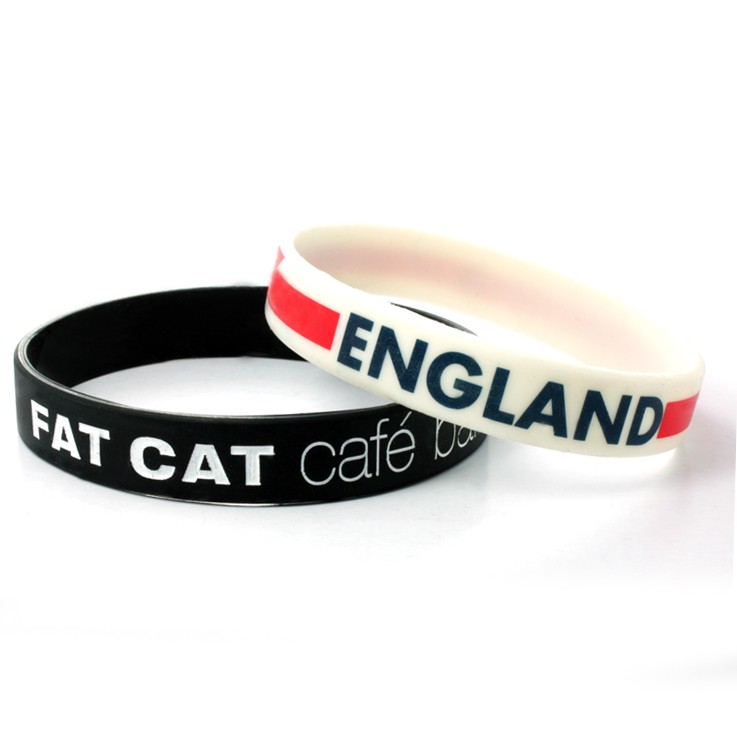 The no. 1 supplier of wristbands in India
Mangobloom has earned its reputation for being on of the best Indian wristband suppliers, but that's not all they do. Mangobloom offers you a one-stop shop that supplies all your business and event related needs.
We have been in business for 15 years, and over that time we have learned to give the customers what they want.
With a variety of products in stock, from customized wristbands to office stationary and even balloons, if you're looking to host an event with a personal touch than look no further.
Whether you're organizing an event, run a hotel, or simply need something for the next office party then we can help out. Our specializedarea focuses on offering you a variety of products to meet your specific even requirements.
For tailored envelopes, balloons and wristbands, our team of designers and professionals in our company will ensure that they will deliver you the best product or service, to be delivered at your doors step.
But our quality products don't come at a high price. We make sure that we give you a bang for your buck so that you not only can strengthen your brand identity but is also affordable and offers you great value.
You can count on us as a business partner for timely service and delivery of products, since we're in the business of business
We also pride ourselves on stocking and producing products of the highest quality at some competitive prices that cater to your exact requirements. Which means you can count on Mangobloom to deliver good value for money.
But it's not only our products that come out on top. We're determined to put you, the customer, first so if you are no 100% satisfied with the product, we will give you a money back guarantee.
All our listed prices say what it does on the tin, since we have no hidden charges and our price already include tax in the amount. We offer you plenty of ways to do business with us, so you can order online, call us or even order by fax. Thus, you can select your payment option as cash, wire transfer, credit card or even e-wallets. We also offer payment plans to customize your payment patterns to suit your current cash flow requirements.
At Mangobloom, we're keen to do business ethically, so if you're placing an order for charitable purposes, or make a bulk order, then we can offer you special discounts.
We have a number of land-based shops and pickup points all over India, so we can facilitate easy delivery, and deliver to your doorstep for free or through normal postage anywhere in India for orders of INR 5,000.
Mangobloom, the number one supplier of custom wristbands in India, are powered by Chennai Event Management Services (CEMS), who are a premier adventure rally and Event Management Company.