Wristband Features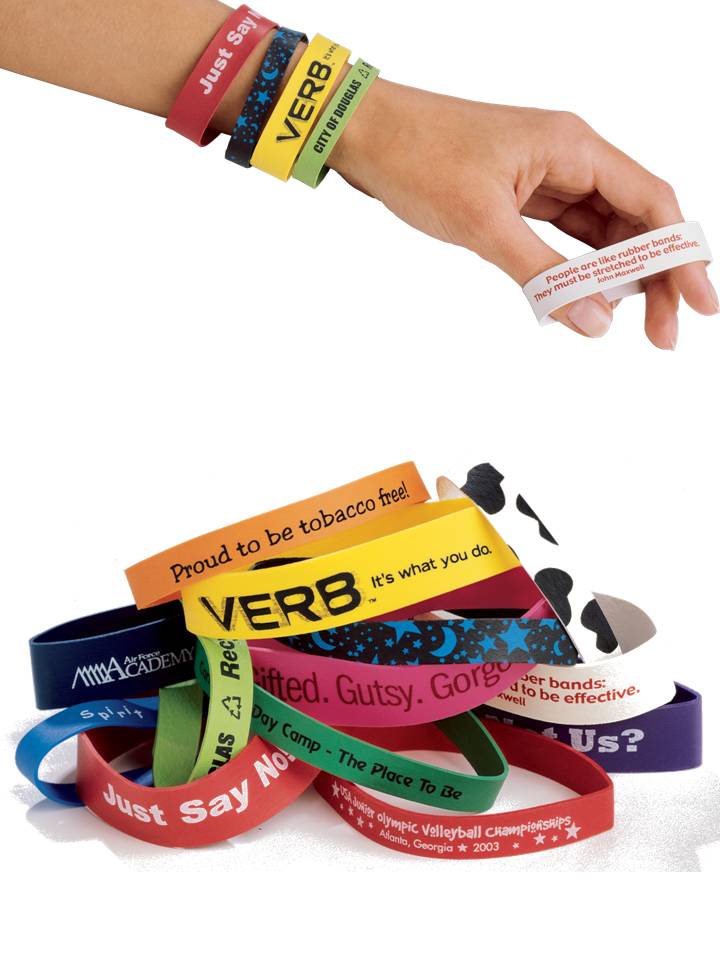 Wristband Features – Tamperproof, Water Resistant, Quality Wristbands
Using wristbands for your events have a lot of advantages, since they're great for crowd management, security, catering, age ID and more. The visual aspect of using wristbands to ticket your event can make your business run more smoothly and efficiently.
Our wristbands come with a variety of features that sets them above the rest. We offer quality wristbands that can be used for a number of events, festivals and parties.
If you're thinking of holding an outdoor festival, where it's likely your wristband will get wet, we offer waterproof wristbands that can withstand water. This is also great if you're hosting something at a pool, to name an example.
One great advantage of using a wristband to ticket your event, is that they are non-transferable and easy to identify. Our tamperproof wristbands come with an aggressive adhesive that makes for a very strong bond, which means people cannot share their wristbands with someone else or sneak people into an event without destroying it.
Wristbands India is a trusted and leading wristband manufacturer and is the top company in India for wristbands. The wristbands we have on offer cater to a wide range of solutions for access control.
We can offer wristbands at different levels of security for any kind of event or application. We can tailor the wristbands to your needs, taking into account the environment of the event, be it in a wet or dry environment, a concert or sports event, whether you're using it for age verification and whether you're hosting a single or multiday event.
Our most popular brand is the Tyvek adhesive wristbands, which best for single use and are environmentally friendly, since they're 100% recyclable.
Our plastic and vinyl snap wristbands are more durable and better suited to multi-day use.
To sum up, our wristbands are:
Waterproof
Tamperproof
Available at different security settings
Our Tyvek wristbands are environmentally friendly and recyclable
Are available in plain solid colors, patters and even custom printed formats
Can be custom printed to include text, graphics, and even barcodes or anti-counterfeit security marks
So check out what we have on offer, and get your own customizable wristbands that are personalized, water resistant and tamperproof from one of the best wristband suppliers in India!